Sunday, June 23, 2019
1909 Harper Dr.
This event has already occurred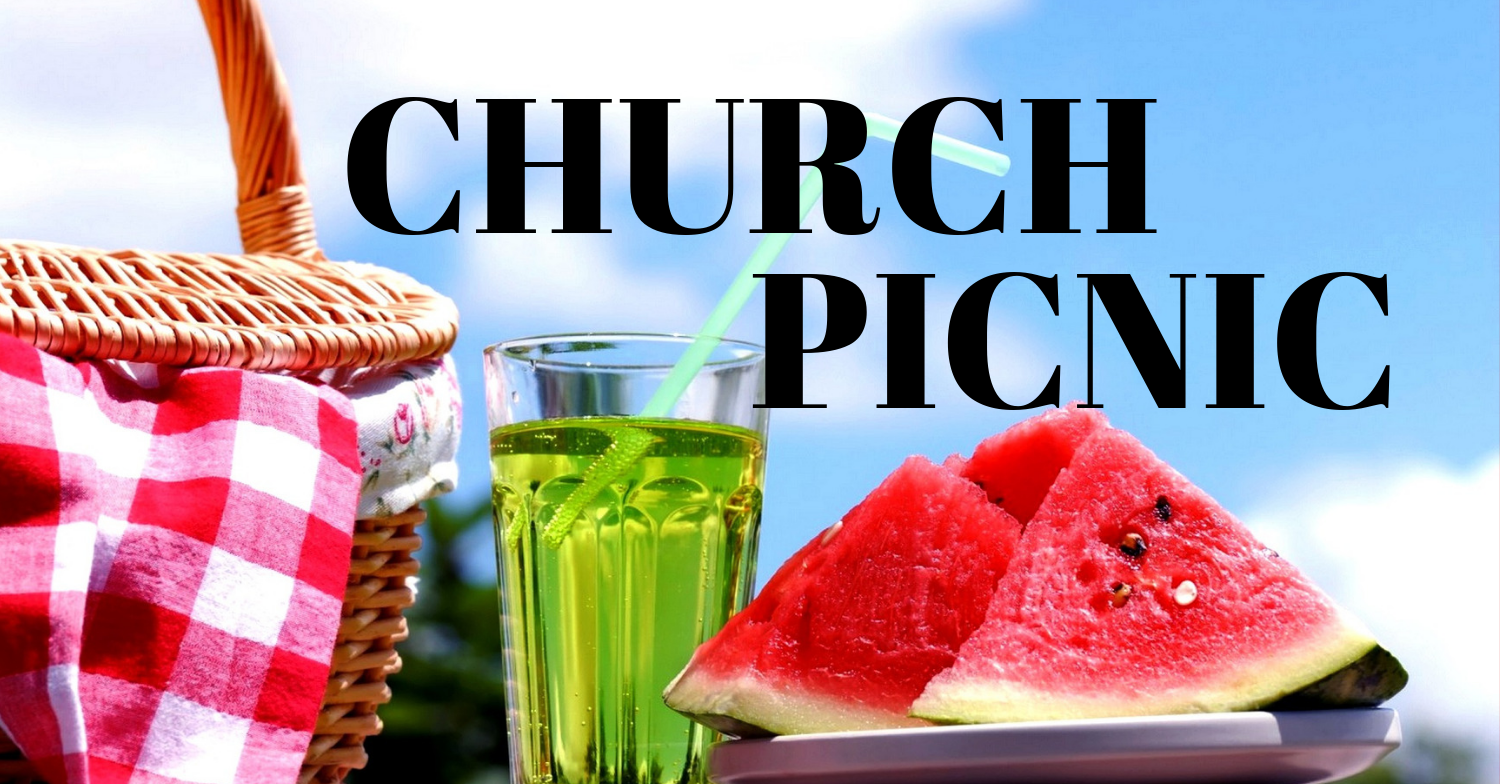 After church head over to Mary & Mansour's - 1909 Harper Drive (corner of 19th & Harper)
Those with last names starting with
A-M: Please bring a family-sized Salad.
N-Z a Dessert or Fruit Platter
Don't forget your lawn chairs, sunscreen, and maybe a hat!